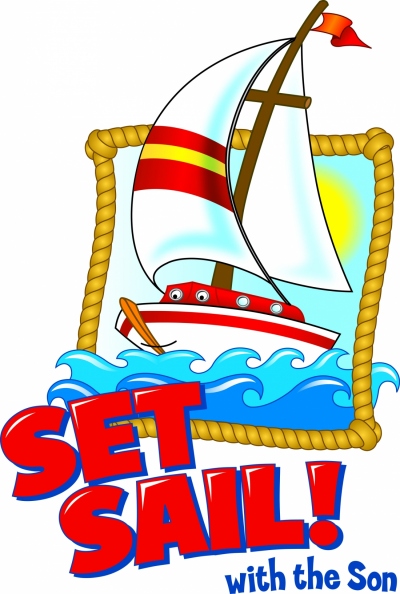 2019 VBS wrapped up on June 28th and was a huge success! We had over 60 kids registered and averaged 57 in class each day.
Thanks to all the kids who participated and their parents as well. Thank you to all our helpers too. We could not have done it without you and most of all...thanks and praise to our Lord who enables all of us to share the good news of his saving grace.
To view pictures from various VBS activities, click
here
.