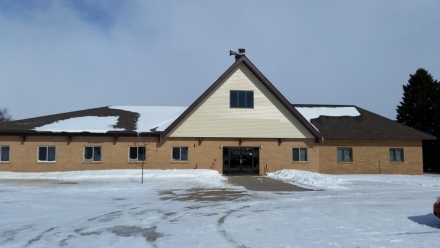 Our Savior's History:

In 1966, St. Luke's Lutheran of Germantown and Immanuel Lutheran of South Shore merged to form Our Savior's Lutheran-a member of the Wisconsin Evangelical Lutheran Synod (WELS), a nationwide Lutheran church body with over 1,200 congregations.

As a congregation in service to Jesus we believe the Holy Bible to be the inspired, inerrant and infallible Word of God. In that Word our Lord gives us purpose and direction as a Christian congregation and as individual members of his Church.